We are offering a supply solution to deliver small volumes of liquid nitrogen gas, typically below 2000 liter, directly at the customer's site. It incorporates "hassle-free", personalised service to fill storage cryogenic containers directly at the customer's point of use or storage location.
We offered pre-programmed, "Milk Run" delivery services for the convenience to the customer. It brings the advantages of bulk supply to customer operations with smaller gas consumptions or with specific site constraints that make it impossible to supply via larger bulk trailers. You will never run out of Nitrogen again.
Even tanks permanently installed inside buildings can be filled via an external fill box!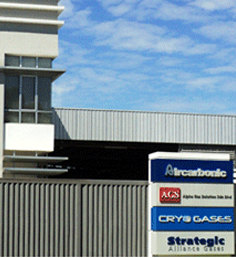 Please let us know your requirement and We will try best to Propose Suitable Package to suit your requirement. Call us for quotation today at 1800-88-2323 or email us at [email protected]